A popular exporter and supplier to leading fashion stores in India have created a must-visit tourist destination by opening their own store where shoppers can buy directly from artisans. Its diverse collections of merchandise will bring any seasoned shopper to their knees – this is where you can literally shop 'till you drop'. Veteran shoppers would agree that just about everything is on the floor here. Clothing & accessories, belts, ties, gift sets, handicrafts, ceramics, home decoration, stationery/diaries, notebooks and collectibles. You'll have good fun browsing the clothing, picking up gifts for yourself or some one you love; you are guaranteed to find something you would like to take home.
The focus at Udaipur Haat is more on cutting-edge fashion. This store is busy but isn't overrun by tourists; crowds of locals enjoy coming here too. Udaipur is worth dedicating an evening to.
If you are looking for something special, head to this, Udaipur 's finest store where you'll find handpicked, handcrafted woman's wear collections directly from those who make them, without any middlemen. Yes and the same products which are not only exported to several countries but also sold at two leading branded stores across the county- but at three times higher price points.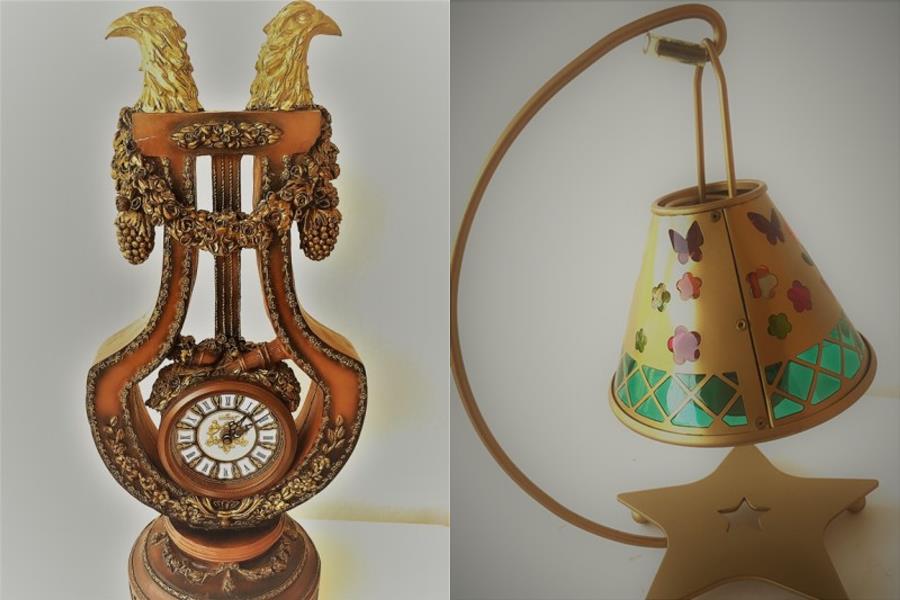 Udaipur Haat means trendy offerings, a fusion of fashion, lifestyle, gifts, memories in effortless styles.
Customers you see at Udaipur Haat are confident women and professional men who go there for the unique pieces in their wardrobe that they can't find anywhere in Udaipur.
This understated store has quite simply one of the most tasteful collections of ethnic women's wear in town.
Person behind this Initiative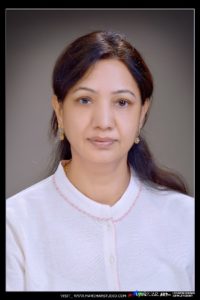 Nisha, well aware of the exploitative situation facing female artisans decided to take a crucial step of eliminating the middlemen and paying these independent women the wages they deserve.
Nisha, being an Entrepreneur, Humanist, and Aficionado of culture & arts spent 30 years of her life traveling and exploring the art and culture of around 60 countries. She notes: "women are the largest untapped resources of talent in the world". On her decision about setting up Udaipur Haat she stated, "Life-fulfilling work is never about the money- when you feel true passion for something you instinctively find ways to nurture it".
Visit Today!!
Looking for a fashion-forward take on women's ethnic wear? Udaipur Haat could be the store for you. Situated near Sajjangarh, opposite Wax Museum.
There are also several imported items available like fragrances, gift items and a lot more.