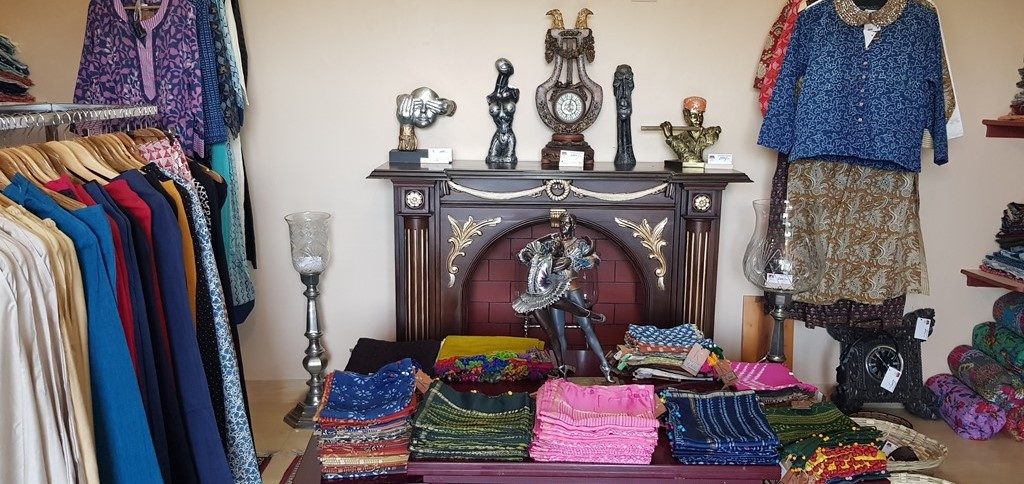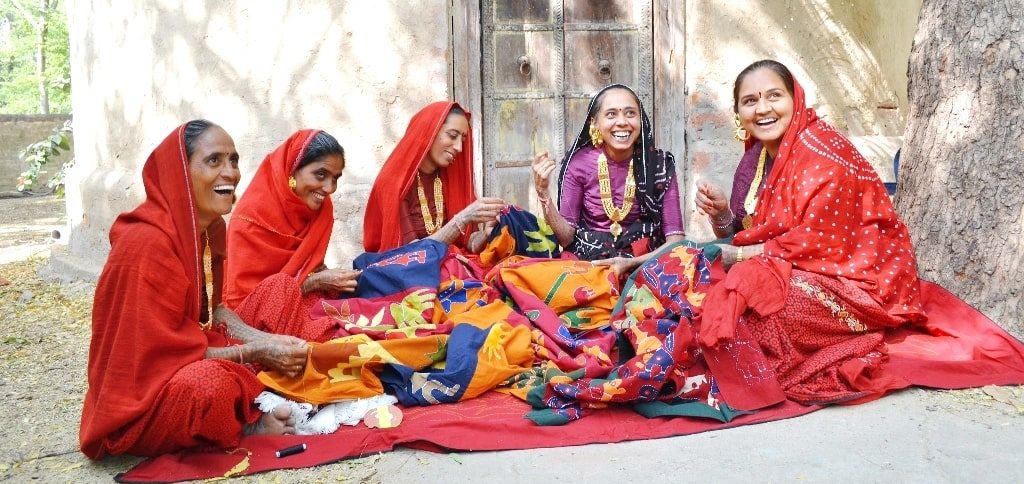 Udaipur Haat is a store for the best collection of ethnic, organic handmade women's wear, imported perfumes, ties, belts, ladies bags, gifts, and memories.
LET'S TALK MONEY: WHY FINANCIAL FREEDOM IS IMPORTANT FOR WOMEN 
Today many organizations supporting women and promoting equality and fairness in wages, in behavior, and with opportunities have spent years putting women's rights at the forefront of their missions. Udaipur Haat is also fueling this societal change for the betterment for women. We support and seek support from you for women's who are displaced or marginalized by domestic conflict and oppression or sheer poverty but same dreams as others to live with dignity, education for kids, sanitation and decent meal every day. Same time across the planet, women in struggling economies may work hard to produce goods for which they receive little or no profit. Middlemen often buy at unfair prices that leave producers plagued with poor working conditions, health problems, lack of education and damage to the environment.
All domestic products of Udaipur Haat are developed by women, who need support and on fair trade principles, with appropriate payment given to those women's who make them and selling directly to consumers cutting all middle men and print excellent quality at very low prices.
We invite you to be part of this wonderful opportunity.
We here at Udaipur Haat are providing a wide range of ethnic, organic and handmade women's clothing such as Palazzos, Kurtis, Sarees, Shawls, etc.
Gifts and Decorative Items
Collection of Unique and Handpicked Gifts from around the world such as Imported Perfumes, Paintings, Showpices,  etc are available at Udaipur Haat.
National Award for Craft Based Business of the Year
THANK YOU UDAIPUR
As the story goes Khushwant Singh once told Amrita Pritam that the story of her life was so inconsequential and tiny that it could be written at the back of a revenue stamp. That's the story of many women unless they decide to prove this notion wrong by having self-dignity and writing their own life empowered. This award I dedicate to all those women who made such an attempt.
It's also a great honor for me to be given accolades I am truly obliged for this great recognition:
Nisha, Director Udaipur Haat.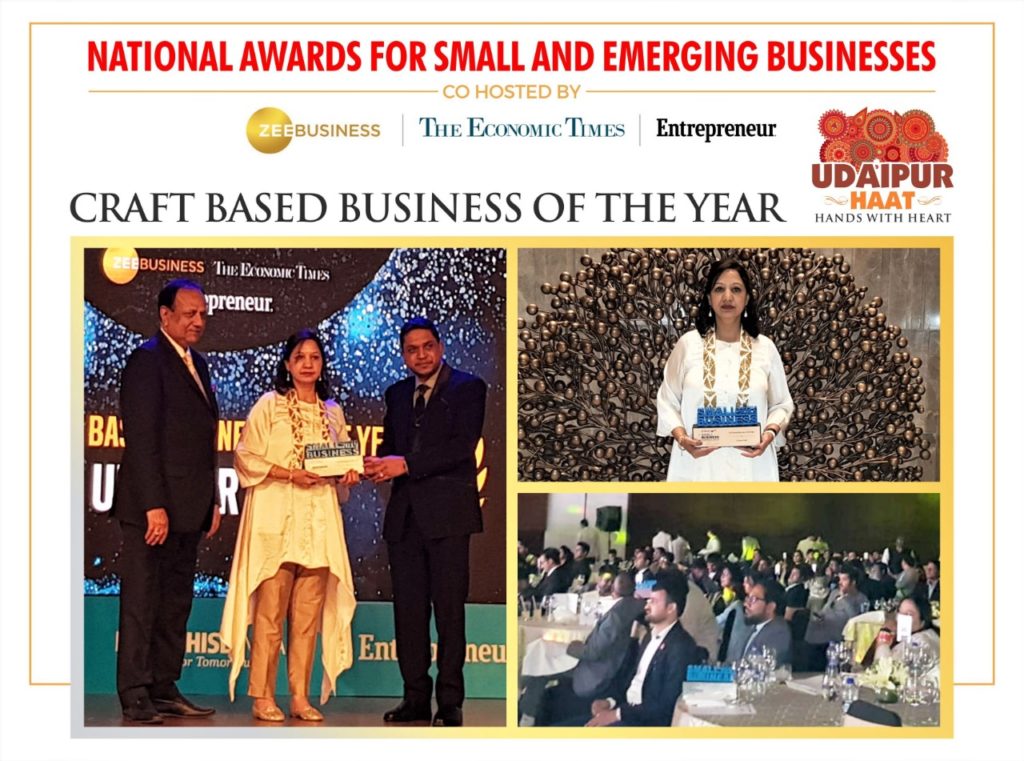 I am She Business Women of the Year Award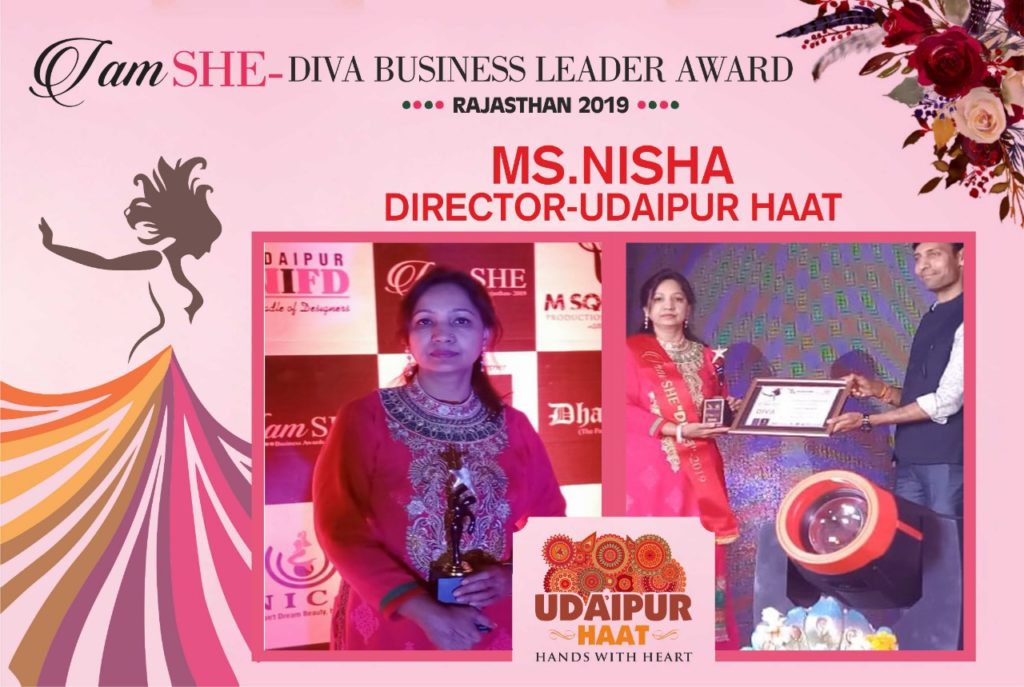 JDRR Certificate by Amitabh Bachchan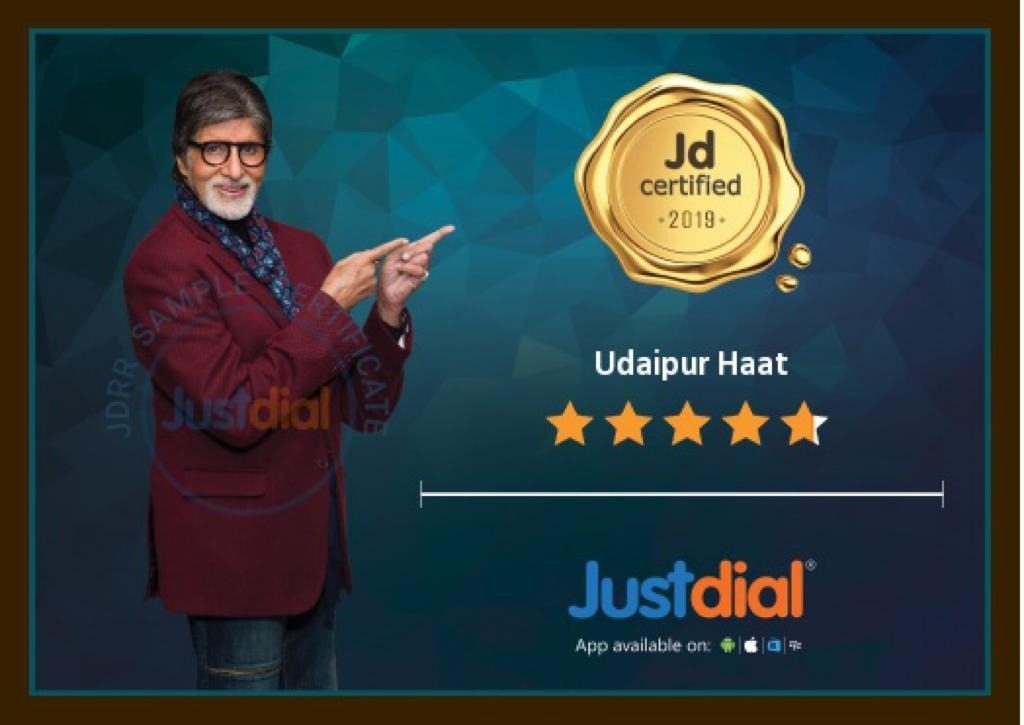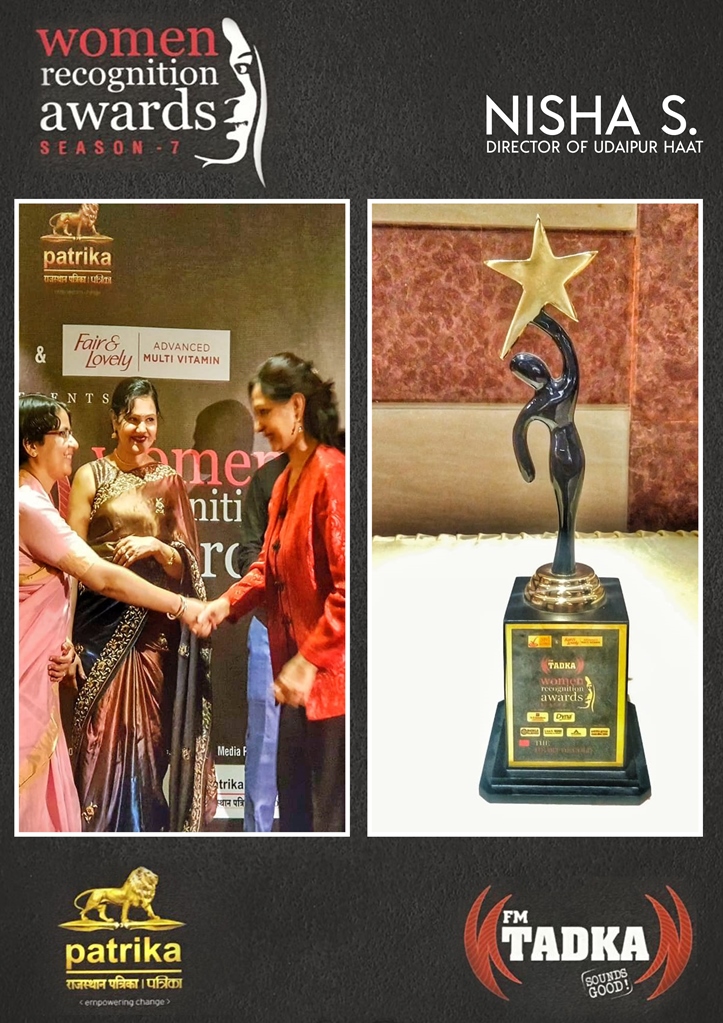 Address: Sajjan Garh Main Road, Udaipur, Rajasthan 313001
Open Hours: 11 AM to 7 PM