Udaipur Haat, being one of the best gift shop in Udaipur, brings you the finest artifacts of the globe at your doorstep. Magnificence in diversity is what we stand for, since we offer you with most enlightening arts from all over the world under one roof. You will get a wide range of products blended with awe-inspiring interior of our store.
Value for money – Yes, we at Udaipur Haat offer you the most delightfully Hand Picked varieties of Gifting items at affordable prices.
The state of culture and heritage has been presented so well and we deliver you with the essence of Rajasthan that is benevolence through our services.
Best Gift Shop in Udaipur
Gift Items
We deliver enthralling variety for Gifting Stuff to your loved ones. Apart from exquisite Clothing, Gift items like imported perfumes, heritage notebooks, Fine art, showpieces, Royal Belts, Pens, etc. are also available.
Gifts are a special way to express your love and appreciation to your loved ones and your associates on their special occasions. We provide a very rich variety of gifting items to choose from. Our outlet happens to be the first option for the crowd when they're onto purchase a special gift for someone special.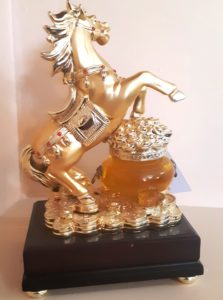 Imported Perfumes
Buy perfumes for men & women from our wide range of perfumes. We are offering our clients with exotic and imported perfumes. Get Delightful Fragrances at a very affordable price. Shop for Colognes and Perfumes at Udaipur Haat – a perfect destination where you could get a very diverse variety of handpicked perfumes to choose from.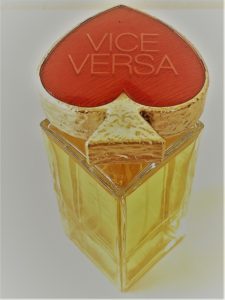 Heritage Stationery -Notebooks, Pens, Etc.
Shop for special hand crafted Stationery. We offer you the best options to buy journals, pens, notebooks, etc. Inspired from Indian culture and art our stationery takes you to ancient times and show how the Royals, the Prince and Princess of India used the modes of expression in modern history.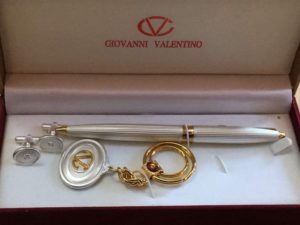 Fine Art
Ethereal Arts from across the Globe are available to you at very affordable prices. Buy specially handpicked and selective art scriptures of Modern art, paintings and much more at Udaipur Haat. Choose from Original paintings and modern art prints from an incredible range to entice your heart.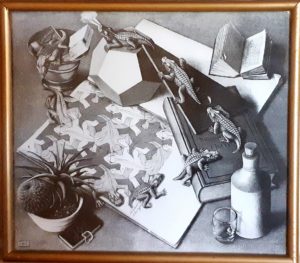 Showpieces
Buy Showpieces to decorate your home with brilliance of art and culture. Choose from amazing variety of charming showpieces and make your house flaunt its beauty to your guests. We offer Designer hand crafted showpieces to jazz up the elegance of your residence or office space.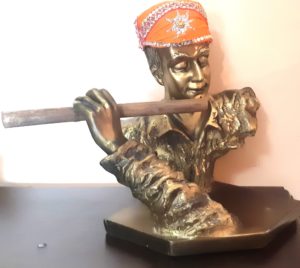 Royal Leather Belts
Leather Belts for Men – Buy Textured, Striped, Rugged and all variety of belts. For the Trendiest and fashionable belts that can give you a perfect look with your formals only at Udaipur Haat.
We provide you Premium quality of Leather belts.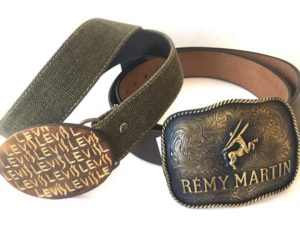 So kindly visit our stores to avail exciting offers waiting for you. Allow us to entice you with our hospitality and showcase our Indian tradition and culture. Check out our Gallery for more unique products.
Get yourself astonished with meaningful integration of Diversified artifacts from all around the world only at Udaipur Haat – The Best Gift Shop in Udaipur.
Address: Sajjan Garh Main Road | Opposite Wax Museum, Udaipur 313001, India
Open Hours: 11:00 AM – 7:00 PM